We know that it has been a tough 18 months for construction employers across England, Scotland and Wales, although the economic recovery is well underway.
Now more than ever, value for money is important.
Part of CITB's role is to administer the construction Levy, make sure it meets industry's needs and is good value for money.
We have just been through a process called Consensus where we ask a representative sample of 4,000 construction employers, and 14 employer bodies known as Prescribed Organisations, if proposals to raise a Levy for another three years should be supported.
The Levy does many things. It is the motor that drives much of the training and skills you see in construction. That could be support for an apprentice, direct funding to businesses or grant support for vital training.
It also supports everything from industry-wide initiatives to attract new talent to making sure that construction qualifications are at the standard you rightly demand.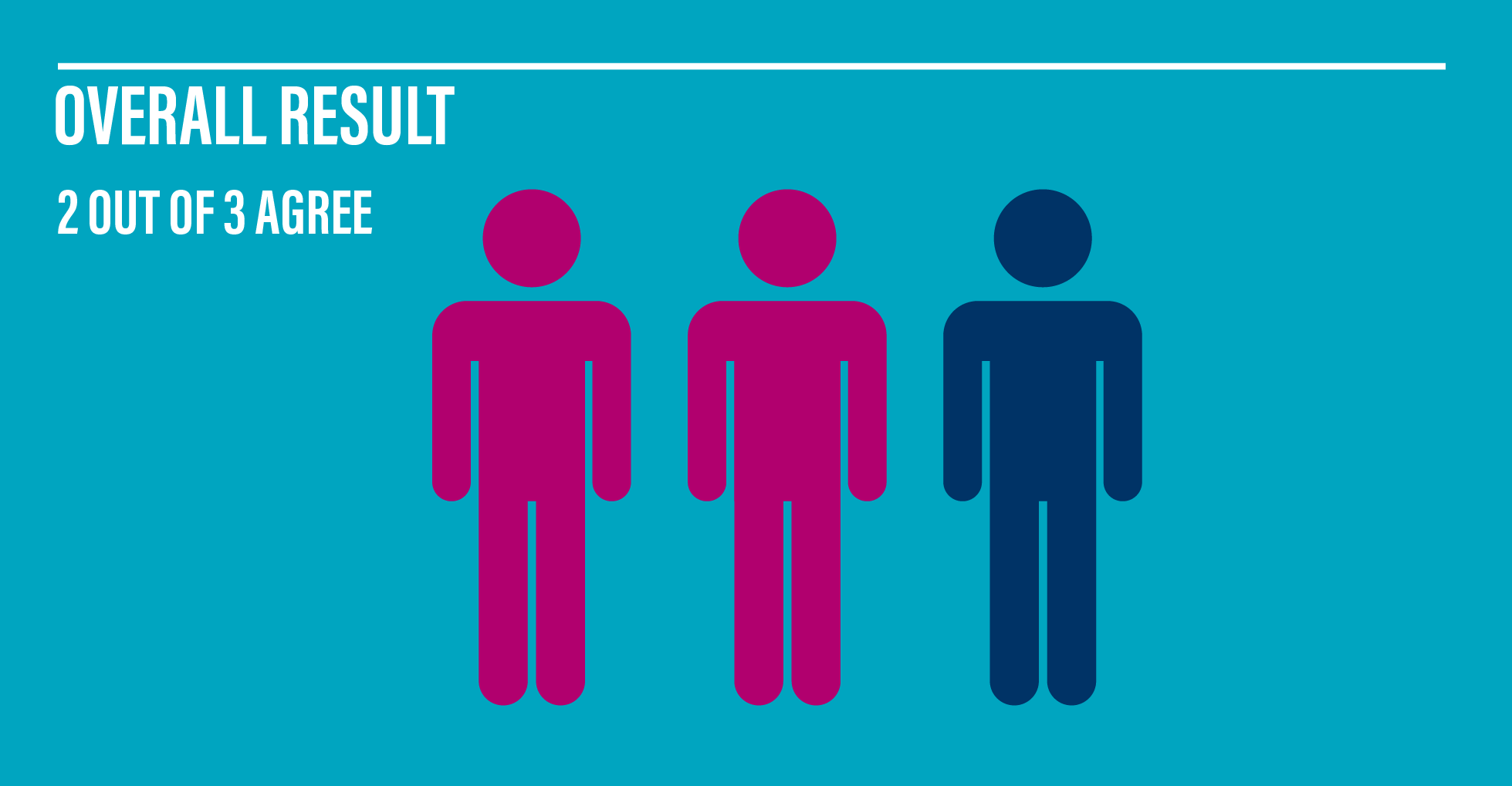 The result of Consensus was clear. Two out of three (66.5%) employers supported the Levy proposals, while one out of three (33.5%) did not.
During the process, we received a range of feedback from employers and from the Prescribed Organisations and we are now reviewing it to look at how the Levy can work better for employers across construction.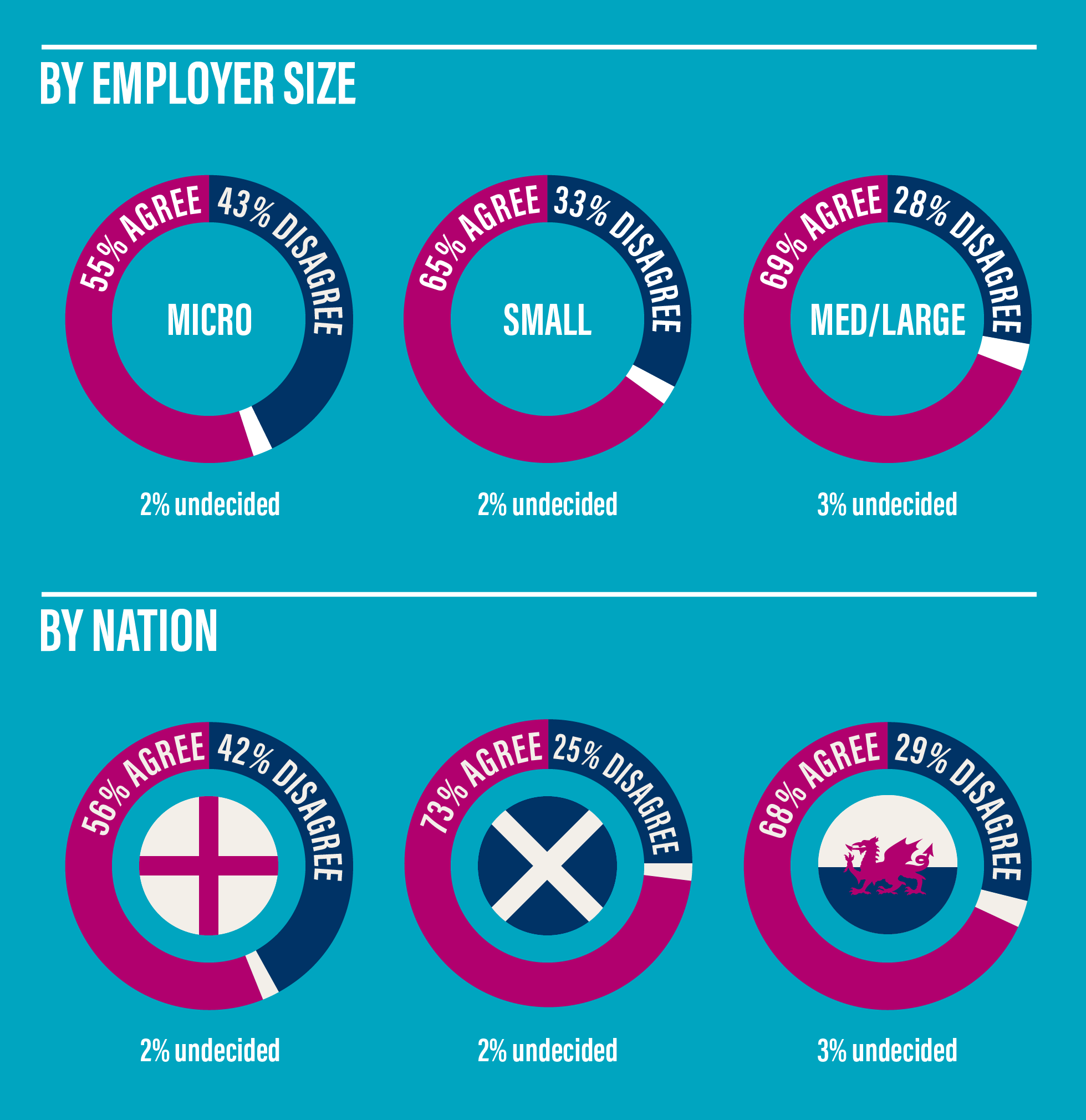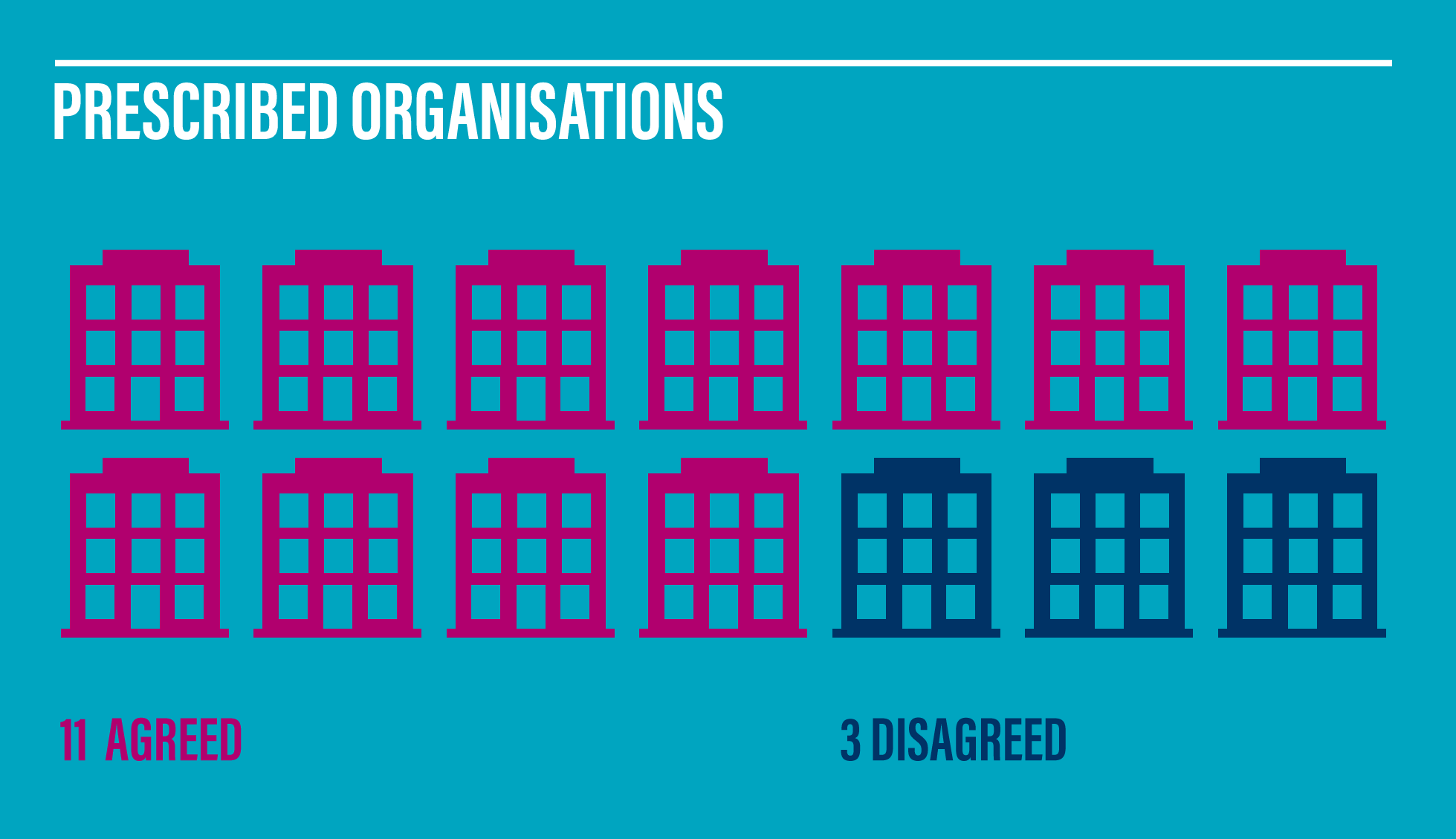 For more information www.citb.co.uk/consensus2021
The agreed Levy proposals
Now that Consensus is complete the Levy will continue at rates of 0.35% for PAYE and 1.25% for Net paid (Taxable) CIS Sub-contractors from 2022-2025.
The results will also mean that approximately 40,000 employers with a wage bill below £120,000 will continue to be exempt, with 14,000 seeing a 50% reduction due to having a wage bill of between £120,000 and £400,000.
Consensus feedback from construction employers is important so that CITB can continually improve. Comments received from you were on themes of communication, engagement, accessibility to grants and funding and how we can work together to better meet your needs.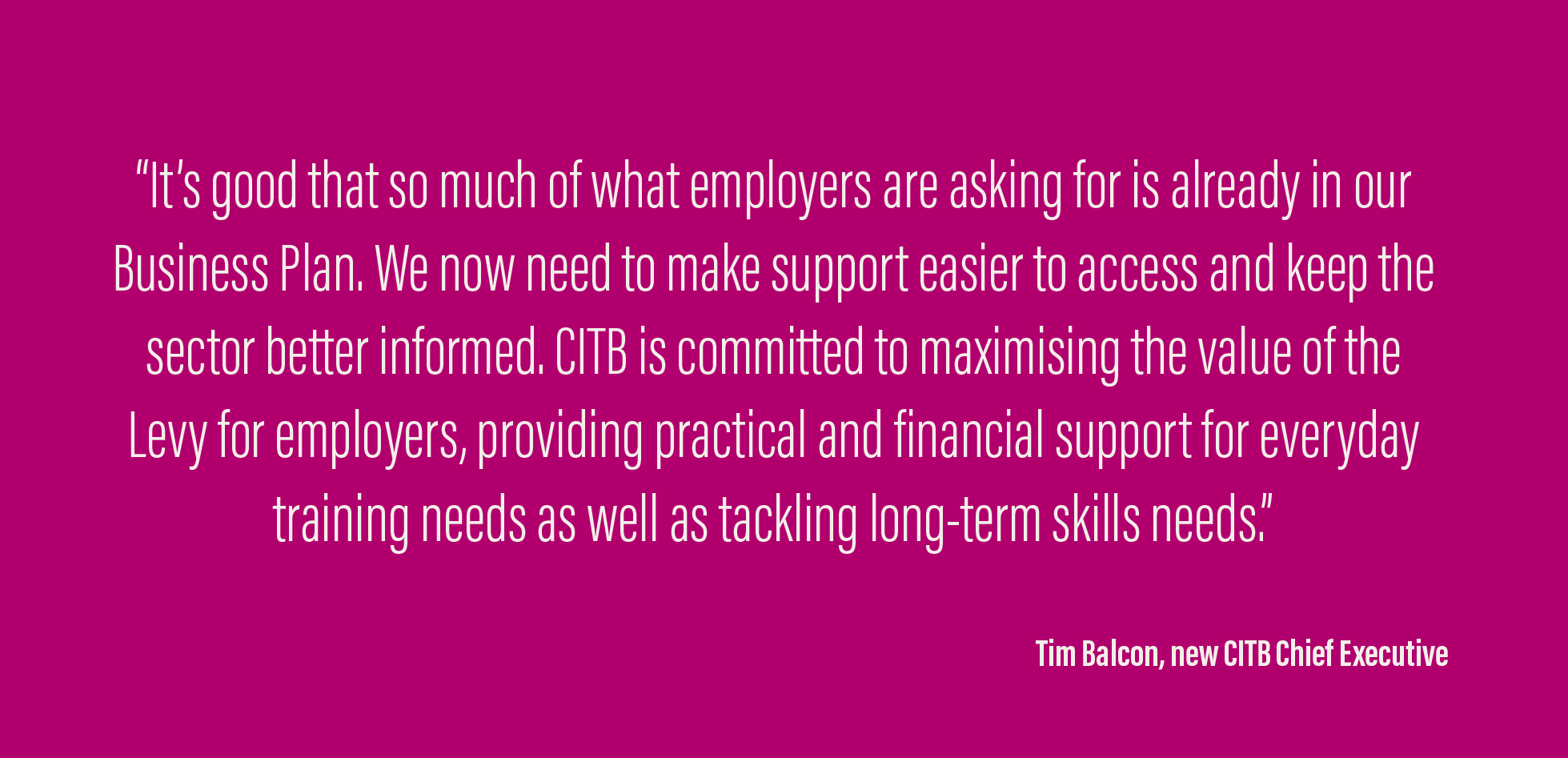 CITB will now get on with delivering this year's Business Plan, collaborate with industry on Consensus feedback and agree a forward plan rooted in employers' needs.
Construction is leading Britain's economic resurgence and skills make that happen. Let's work together to make sure that construction has the skills needed to grow.
Yours sincerely,
Sarah Beale
Outgoing CITB Chief Executive
Tim Balcon
New CITB Chief Executive