New year, new career?

Happy new year, and welcome to the first Go Construct newsletter of 2022! I hope you all managed to take some time out over the festive period to recharge and have had a good start to the year so far. 

A new year brings opportunity for a fresh start and new challenges. Maybe you know someone who is looking for a career change? Or someone who has made a resolution to make this year the year to get into construction? Maybe, you'd like to take this opportunity to promote construction to your stakeholders?

We're keen to use this month's newsletter to remind you of all the useful resources and content available on the Go Construct website to support people who are looking to take that leap. The best place to start is by heading over to our employability pack under 'How to apply for a job in construction'. 

With the help of some real people working in the industry, we've pulled together some great advice and insights on:  
1. Writing CVs and job applications
2. Making the most of your employability skills when completing an application form or cover letter 
3. The application process for apprenticeships
4. What to do when you have an interview
5. How you can keep building on your skills while working in construction.  

Others may want to take a step back and get some guidance on whether construction is right for them. This is where our Career Explorer tool can help. It looks at interests, skills and qualifications, and helps to determine which area of construction might be the right fit for you.
Alternatively, our Interactive Construction Site is a fun and engaging way to find out more about the various job roles in construction. The game begins by allowing you to design your own explorer before you set off on a behind-the-scenes tour of a construction site. As you move along, you're prompted to make decisions on where you want to explore and who you want to speak to.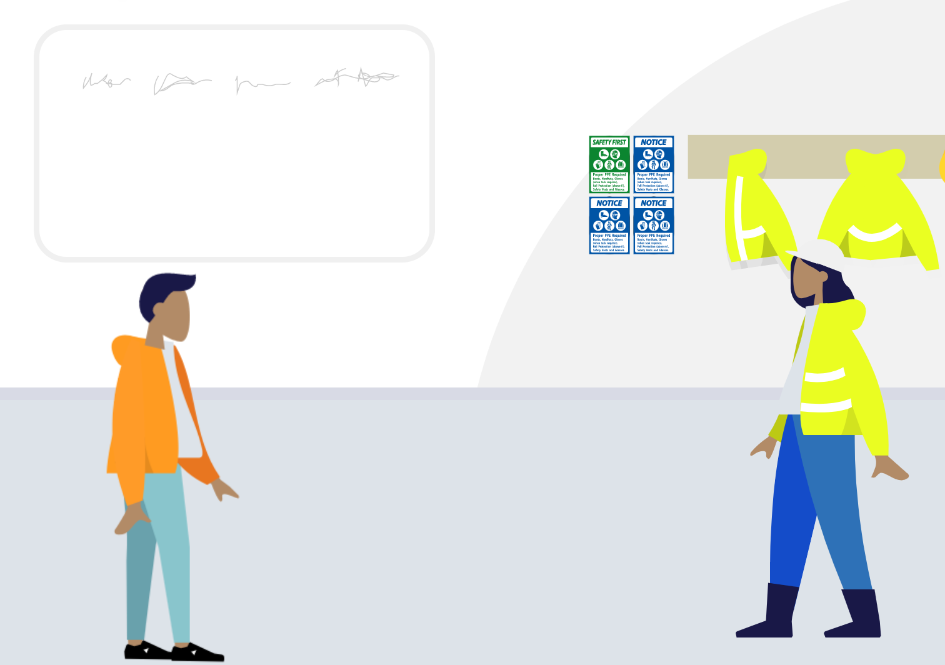 Get involved in National Apprenticeship Week

National Apprenticeship Week is rapidly approaching, taking place from 7 – 13 February. Apprenticeships are a crucial part of the industry, and there's a need to recruit an extra 217,000 workers by 2025. It's essential, now more than ever, to encourage and support young people into a construction career.

Taking on an apprentice could help to bridge the skills gap, while allowing your business the chance to grow and flourish. In the coming weeks, we'll be sharing ideas and resources on how employers can best do this, as well as the funding available to support them through the process. If you're keen to get started now, you can head over to the CITB website for more information.

Keep up to date with our latest blogs here in the run up to National Apprenticeship Week, and follow us via the social media buttons below to ensure you never miss out!

Have your say If you have an event or content you would like included in next month's email, you can send details for consideration to

[email protected]

. Please clearly label the subject line: Go Construct newsletter contribution. The deadline for contributions to next month's email is 31 January 2022.